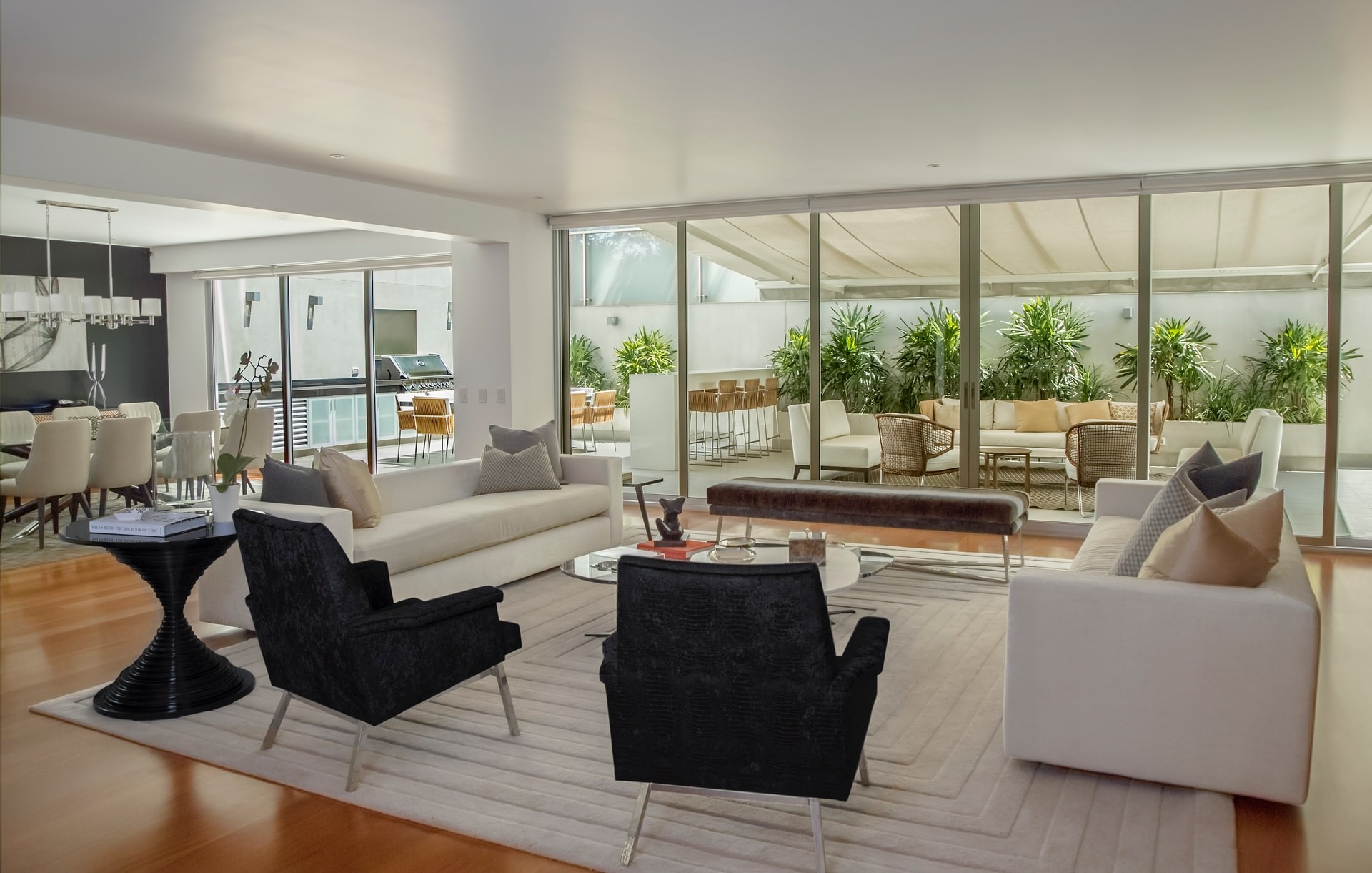 As a first time home buyer who is new to the area, I was completely unfamiliar with the neighborhoods that would work for me and really relied on her expertise. Jackie was a true partner in the whole process. Buying in this market is so stressful. I had a long list of musts that I realized I would likely need to compromise on. Jackie's steady guidance was essential. Jackie is knowledgeable, responsive, and made a stressful process a lot easier to manage. To top it all off, I ended up getting everything I wanted in my new house!
Jackie is the best around. There is no one like her. My wife and I were on the house hunt now for about 3.5 years. We were fortunate enough to find Jackie 2 years ago and proceed with her as our broker. Over the last two years, countless weekends, she stuck with us and made sure we found our forever home. She knows Monmouth County better than anyone I've ever met and her work ethic is around the clock. Simply put, Jackie made our dream come true. She's the best and sweetest person you'll meet. 100% would recommend her to anyone looking to purchase their forever home in Monmouth County and Jersey Shore area.

Jackie was an incredible realtor and such a great help to us, on purchasing our first home. She was incredibly responsive, motivated and understanding. She guided us through our first home purchase with knowledge and great care. We are so grateful for all of her help!

Jackie is such a great person and takes great pride in her job. She is knowledgeable, competent, honest and caring. She took the time to understand my needs and brought a lot of great ideas to the table... She was diligent and stayed on top of the process. The end result... my home sold quickly, above asking price and the process was smooth. I strongly recommend Jackie!

Jackie went above and beyond at every step of the way through what turned out to be a long and challenging purchase. It was amazing that she successfully negotiated under-asking offers on two properties for me in what has been the craziest buyers market. She is tenacious! She is a very strong advocate for her client, very flexible and responsive. I highly recommend.

Jacalyn is truly the best person to work with. She makes times for everything you need and follows through on every single little detail through out the process of buying a home. I am super picky and I like to move very fast with everything I do so it makes me hard to please. Well after working with Jackie she is on her game all the time. She makes everything easy for you throughout the whole process. Super easy to talk to and easy to ask questions to as well. You will learn a lot from her and she will stick to her word on making whatever happen for you. I couldn't be happier as a client and anything I do in the future I will be using Jacalyn Grieco 100 percent. Thank you!!

Jackie has set the bar exceptionally high for what all realtors should aspire to be. My wife and I met Jackie in the process of looking to buy a home. She was great (and continues to go above and beyond) from a buyer's perspective, so we decided to use her services to sell our home as well. Through her guidance and expertise, we had our home prepped, listed, and sold (over-asking price I would like to add) in exactly one month. My wife and I were very anxious going in because we were trying to juggle buying and selling at the same time. Our nerves were put to rest instantly with Jackie steering the ship. She was ALWAYS available to answer any question I had, did extensive homework on what I should expect, and made the transaction with the buyer buttery smooth. I genuinely did not stress at any point during the process of selling my home. Jackie is truly a top realtor in NJ and we were lucky to have her represent us. Without any hesitation, I would recommend Jackie to anyone if they are in need of realtor.